DELEGATION OF MAZOVIAN REGIONAL OFFICE IN RADOM
Members of our team regularly visit Delegation of Mazovian Regional Office in Radom with the purpose to submit applications and obtain positive decisions on behalf of our Clients.
Delegation is located in a beautiful historical building of Sandomierski Palace, which was built between 1825-1827. It was a Classicistic project of Italian architect Antonio Corazzi.
Immigration Office is open on Mondays from 10:00 to 18:00, and from Tuesday to Friday at 8:00 to 16:00.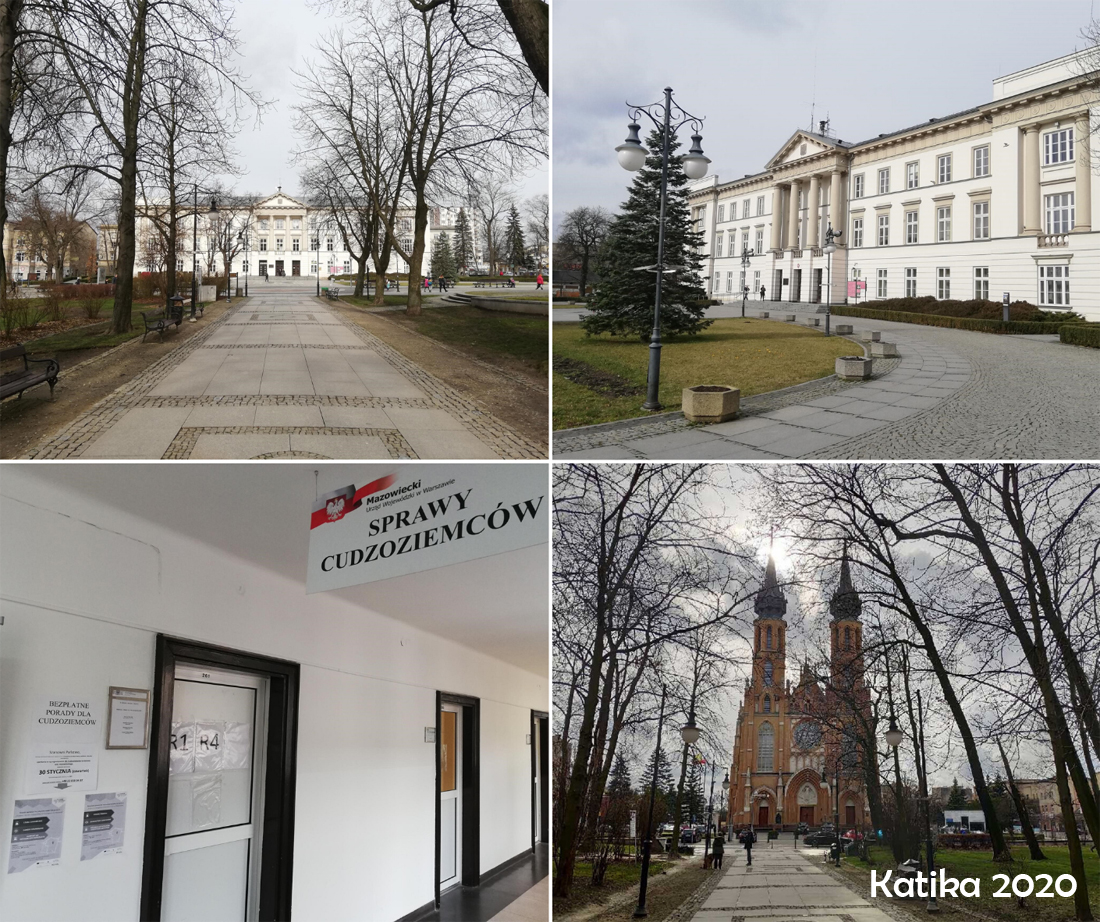 Powrót