About Us
Katika Expat Assistance is a company with over 10 years of experience in obtaining legal paperwork for foreigners, who desire to live and work in Poland.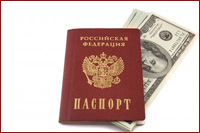 We help in completing all the formalities associated with foreigners staying in Poland, aiding them in their undertaken employment. Our clients, who already took us up on our offer, are only small businesses, employing foreigners temporarily, as well as foreign investors who place those with no Polish citizenship on the board of advisors.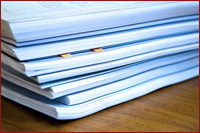 The beginnings of this company go back to year 2000, when our first commissions where being delivered under the name "Legal Expat". In 2002 the company changed its name into "Expat Service", and under that name it worked for the next 5 years. What made us recognizable was our unique red logo with the company name. After 7 years of working on the market, a time has come for a little break and organization changes. Since 2008, the company exists under the name "Katika Expat Assistance".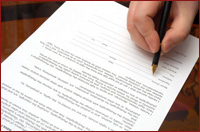 Most of our cases, since 2000 are lead by Anna Drążykowska, who obtained her experience with administrative and advisory work, through companies like Carrefour Poland Ltd, as manager of foreign admissions. She also worked with ABC Ricard F.L Ltd, that specializes in complex cases of foreigners moving to Poland for work purposes. She is also the founder of "Legal Expat" – "Expat Service" (2000 – 2007), and currently "Katika Expat Assistance".
Our offer is aimed at companies and individuals alike. If you already employ, or are willing to employ foreigners in your business, don't hesitate. Contact us so we can present our offer and meet with you to answer all your questions!